Full Sustainable Cargo Solutions!
Representative logistics operator providing full range of service in the sphere of customs clearance and transportation worldwide.
Our Services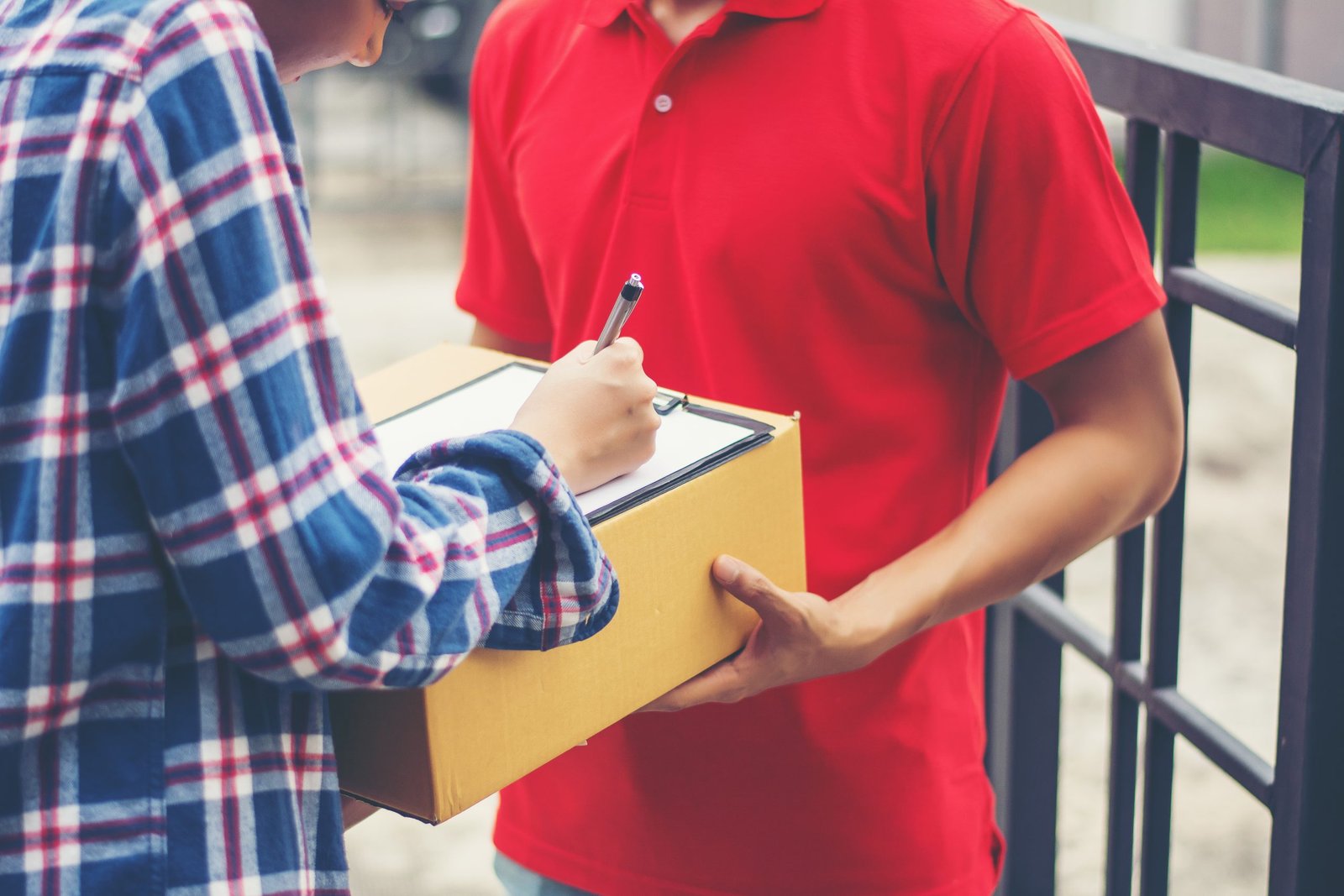 We Have Smart Solutions For You
With XPS Worldwide Express, you've got a range of options for your important export and import heavy shipments. We make it quick and easy to find out exactly how to get your shipment ready, tracked and monitored.
Our goal is to deliver your package in less time. We strive for outstanding performance, quality, and greatprofessional customer support.What we have to offer Request a username andpassword and try it out today.
Why XPS Worldwide Express?
We Give Our Best to provide everything on time
REACH YOUR DESTINATION 100% SURE AND SAFE
We will take care of your delivery and deliver them safe and on time